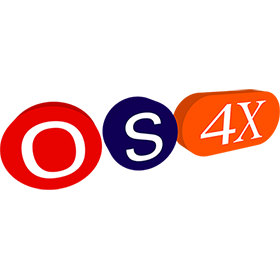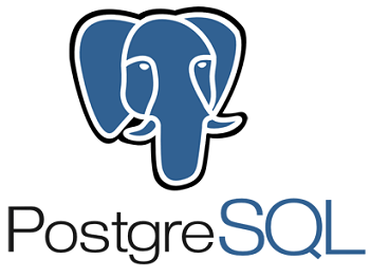 NEW! OS4X now supports PostgreSQL as an additional database system. In response to demand, support for this popular open source database system has been implemented. In addition, we now also offer a dedicated virtual machine "OS4Xvirtual", pre-installed with all components for this database, which enables a quick start to the use of OS4X with PostgreSQL.
What about MySQL? Don't worry, MySQL or MariaDB will remain our primary database system, which we will continue to support. PostgreSQL support is another component to serve more customers who are interested in this database.
If you want to use OS4X with PostgreSQL, you can download the appropriate packages from https://www.os4x.com/de/downloads (select the entry "PostgreSQL" under "Database").
Comments or questions? We'd love to hear from you and take note of your requirements.